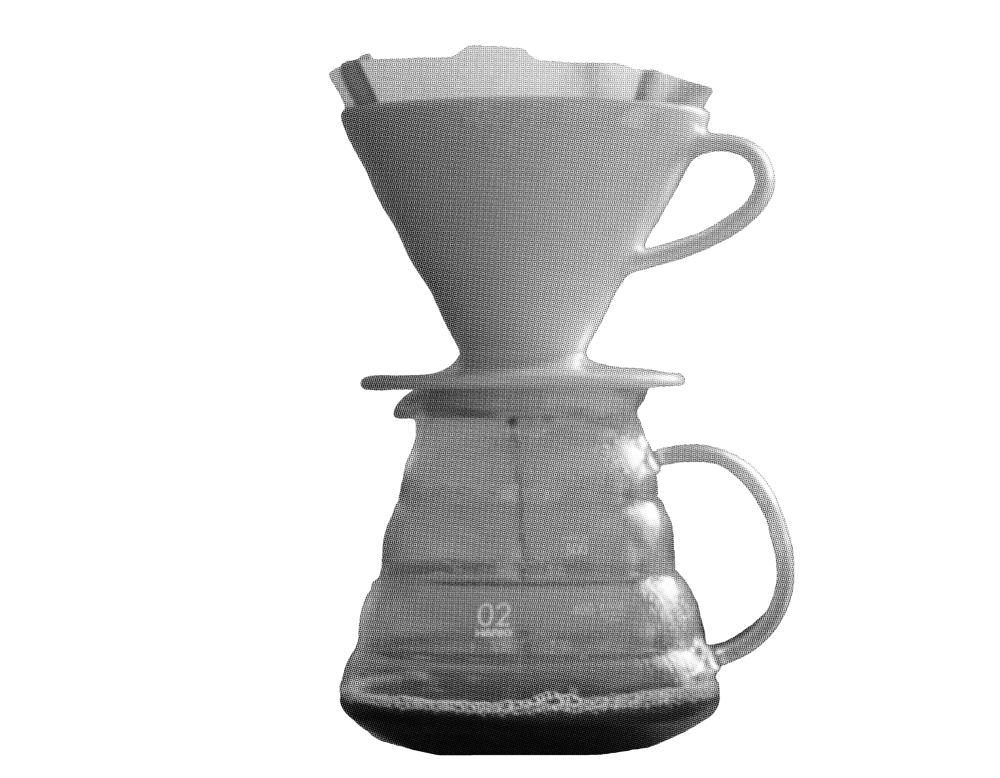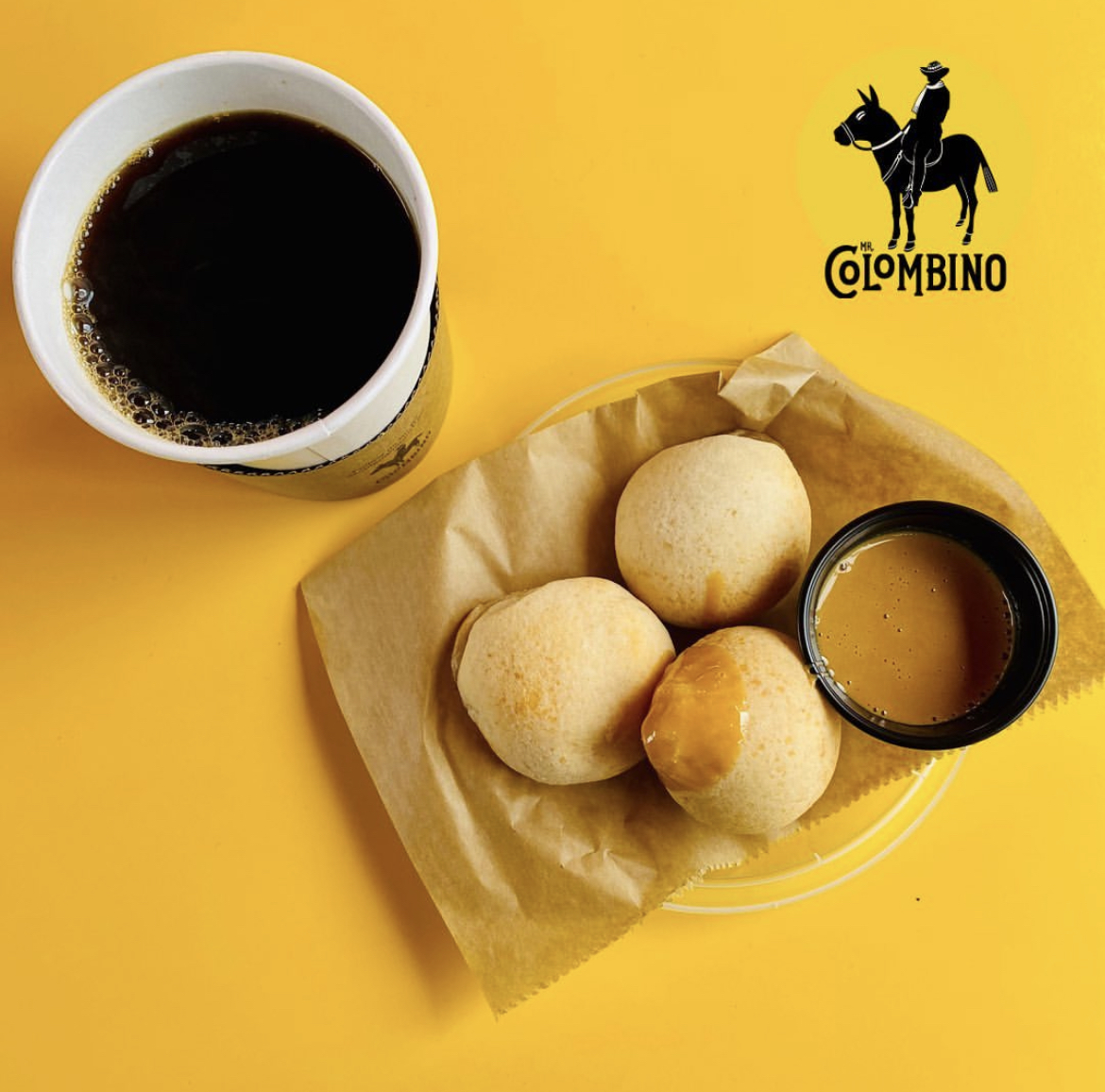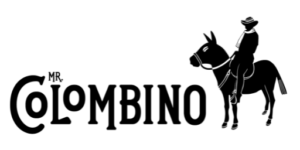 AeroPress Competition
Hosted by Colombino
Sunday, October 15 | 4-8pm
At Colombino Coffee & Cacao – Bethel Park | 3400 South Park Rd, Bethel Park, PA 15102
Join Colombino at their newest location in Bethel Park for their 2nd annual AeroPress Competition featuring 100% Colombian coffee. There will be some incredible prizes as well as delicious food, beer, cocktails, and a live band!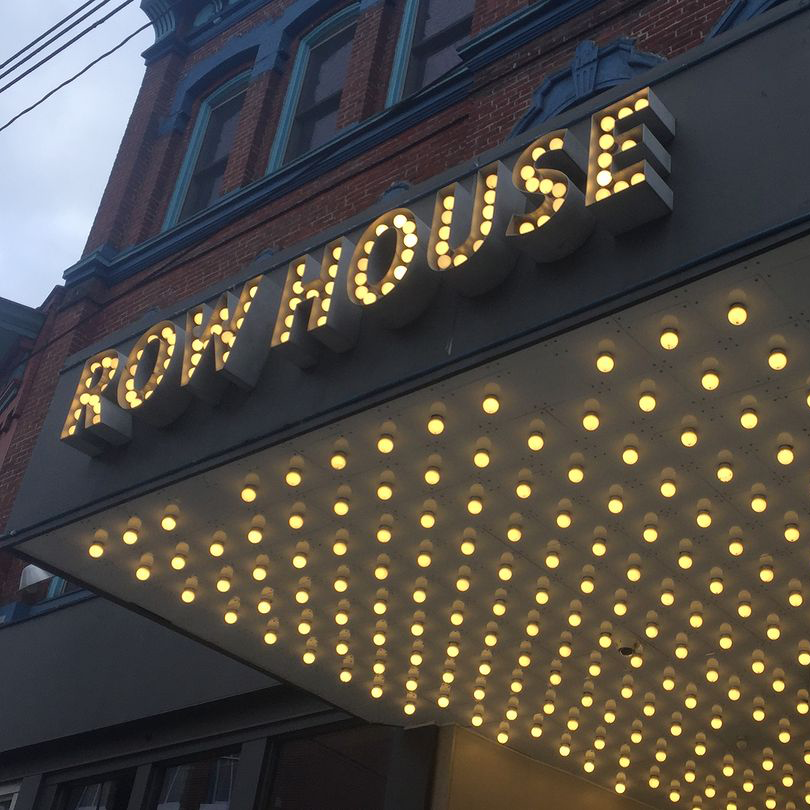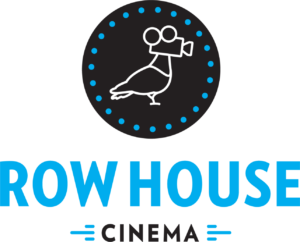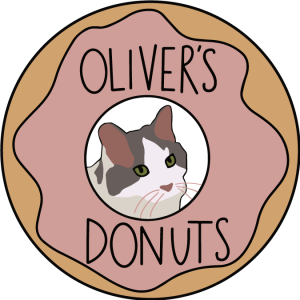 Coffee Movie Night
Hosted by Oliver's Donuts with Row House Cinema
Sunday, October 15 | 4:30-6:30pm
At Row House Cinema | 4115 Butler St, Pittsburgh, PA 15201
Oliver's Donuts is partnering with Row House Cinema for a special screening of "Charade", complete with a fancy coffee bev and donut from Oliver's Donuts. Grab your friends and check out this fun, coffee-themed film. Ticket fees apply. Limited seating.
PURCHASE TICKETS HERE: https://rowhousecinemas.com/lawrenceville/purchase/1006524/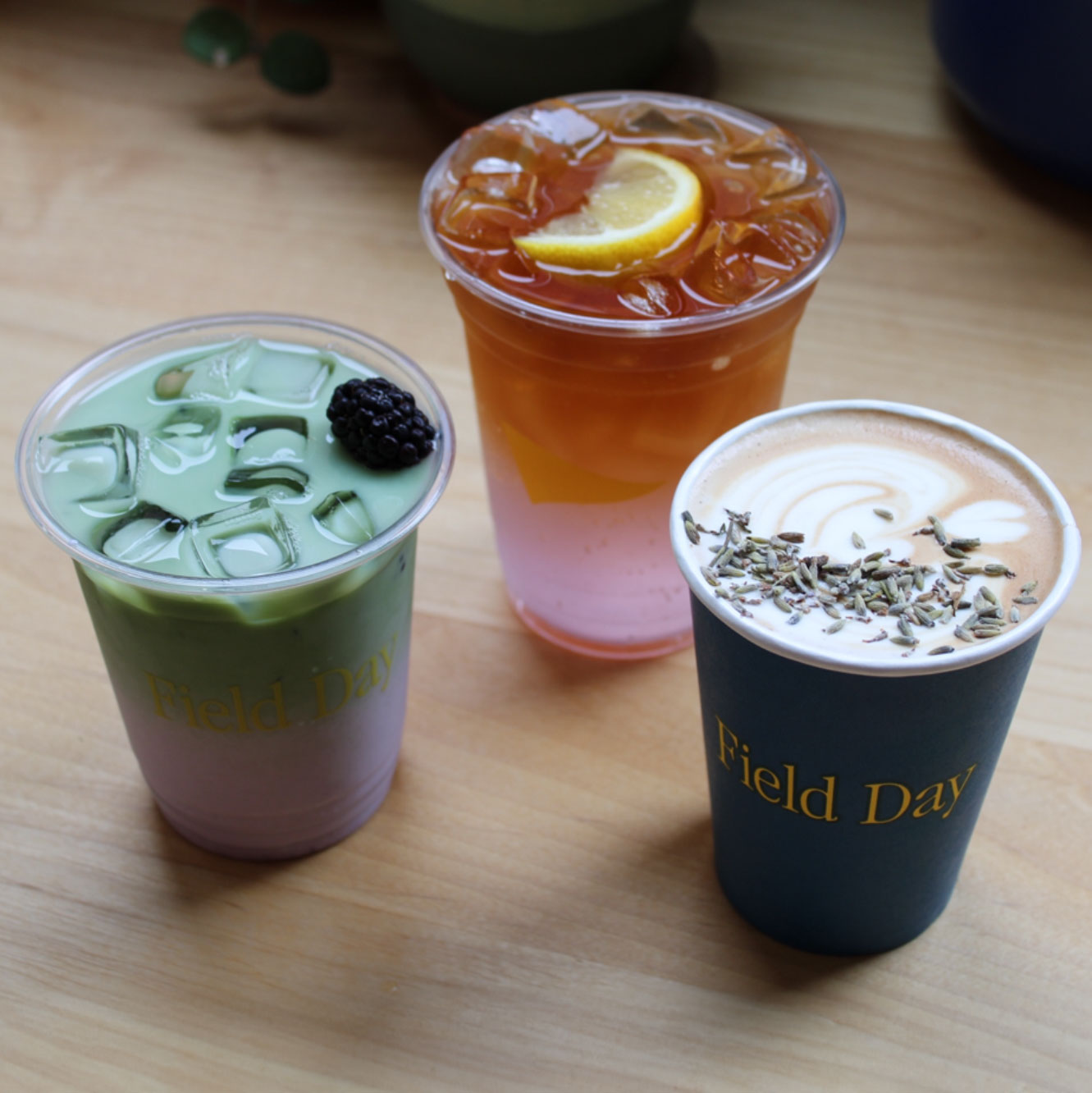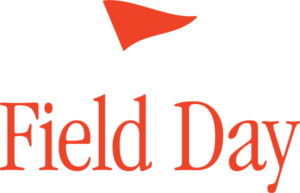 No Menu Monday
Hosted by Field Day
Monday, October 16 | 8am-4pm
At Field Day | 3706 Butler St, Pittsburgh, PA 15201

Have you ever walked into a café and panic-ordered something you didn't even want? With No Menu Monday, Field Day's skilled team of baristas will craft the perfect drink based on YOU. By filling out a small questionnaire, a drink will be made for you based on personality criteria- basically like the Myers-Briggs test of drinks. Portrait sessions by Anita Buzzy-Prentiss will be available to capture your personalized concoctions, and a portion of all proceeds will go to SisTers PGH.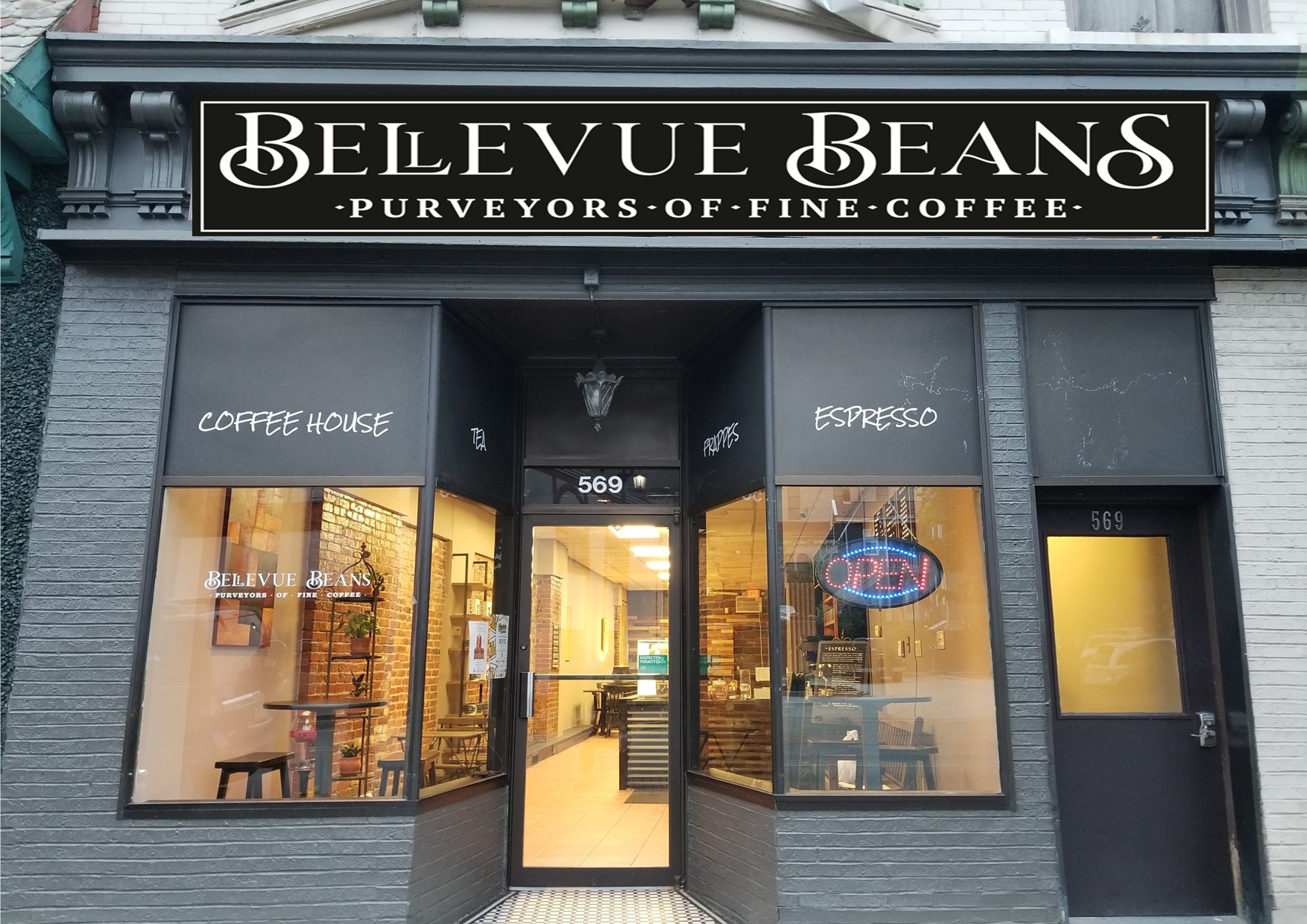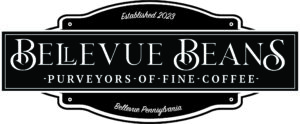 Exploring the Origins of Espresso
Hosted by Bellevue Beans
Monday, October 16 | 7-9pm
Bellevue Beans | 569 Lincoln Ave, Bellevue, PA 15202

Knowledgeable baristas from Bellevue Beans will take a fun look at the history of espresso and how it's evolved through the years. They'll hold demonstrations on how espresso can be used as an ingredient in popular drinks and dishes such as an espresso martini and an affogato dessert.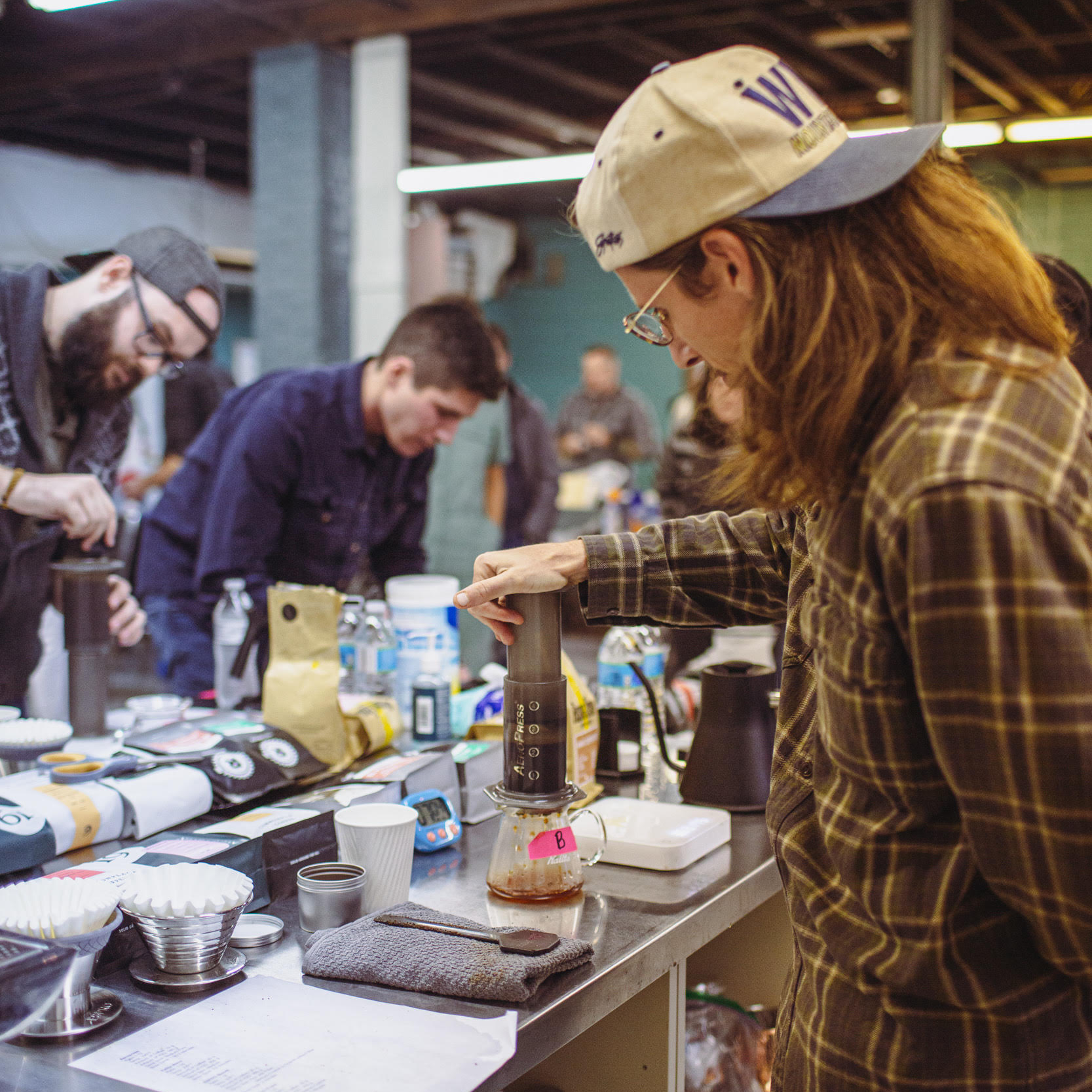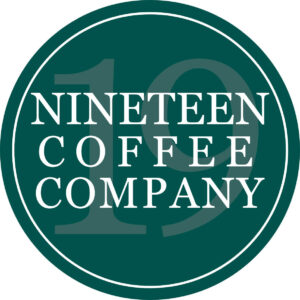 PCW Brewdahn
Hosted by 19 Coffee Company 
Tuesday, October 17 | 6-9pm; registration starting at 5:30pm
At 19 Coffee Company | 5171 Brownsville Rd, Pittsburgh, PA 15236
A coffee prep competition for the rest of us. Whether a novice or a pro, go head to head with other coffee lovers preparing cups of coffee with randomly selected brew methods and beans.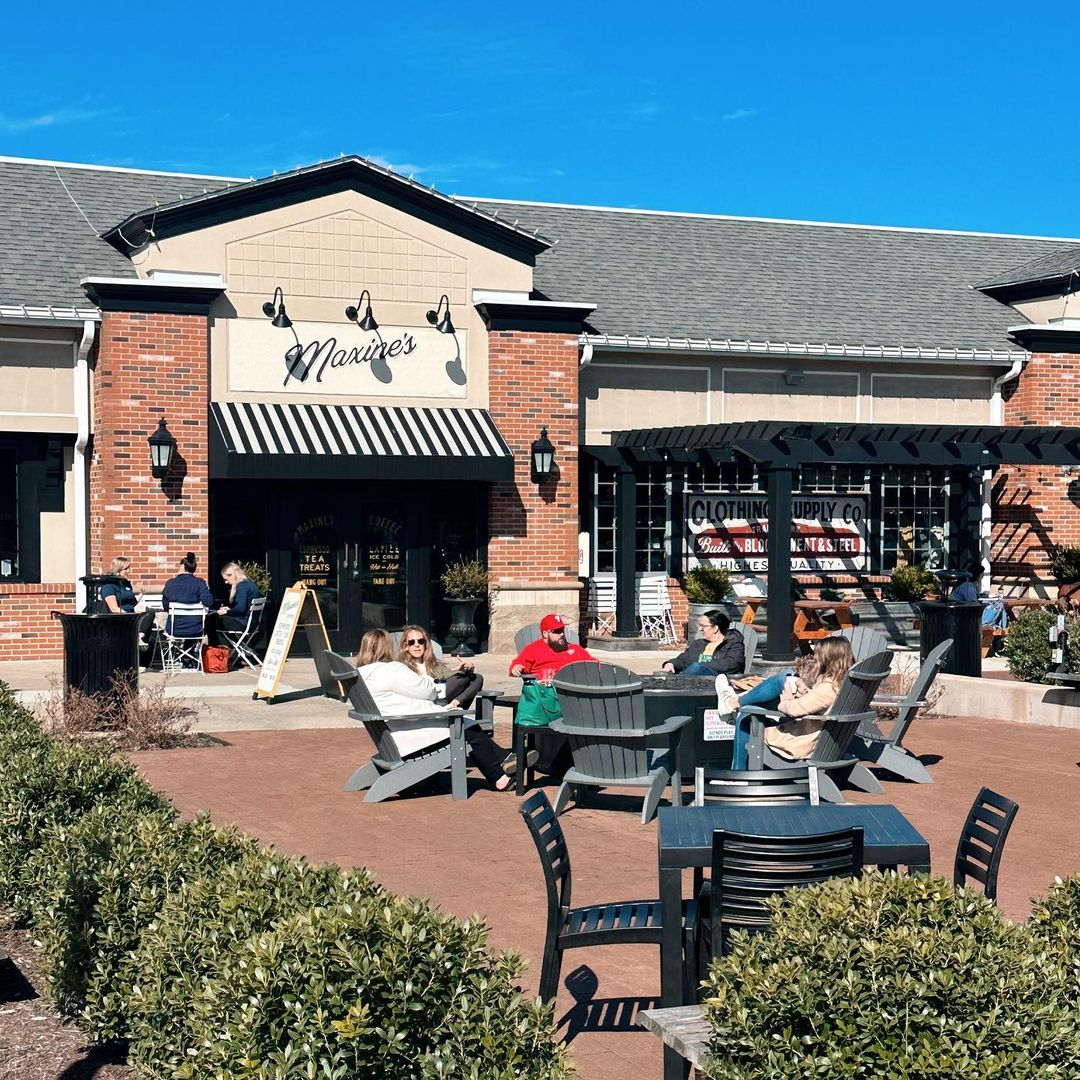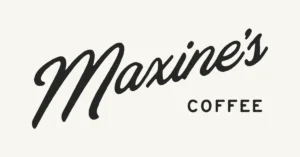 Maxine's Fall Fest
Hosted by Maxine's Coffee
Tuesday, October 17 | 8am-5pm
At Maxine's Coffee | 20424 Rte 19 Suite 430, Cranberry Twp, PA 16066
Join Maxine's on their beautiful patio to enjoy the best fall has to offer. Take in live music at their outdoor stage, sip on fall-themed beverages, and create your own s'mores as you sit by the campfire. They'll also have raffle prizes available from amazing local brands and neighbors, including Steel City, as well as coffee gear!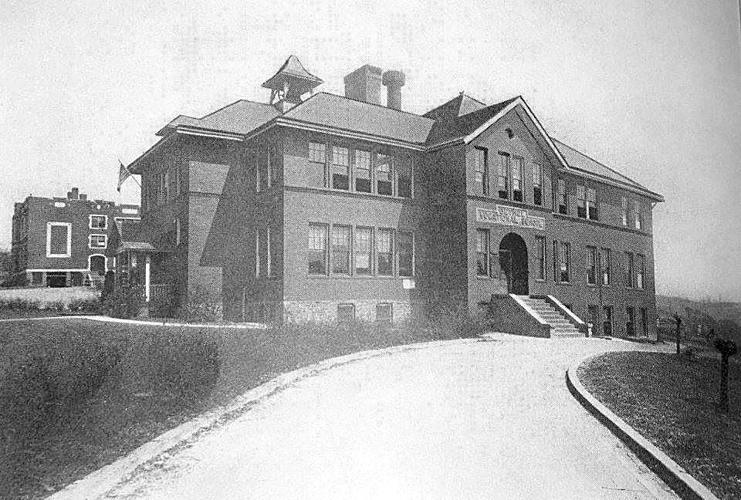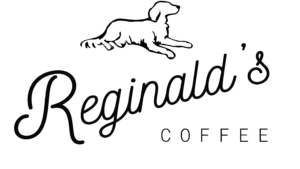 Nightmare on Park Ave
Hosted by Reginald's Coffee
Wednesday, October 18 | 6-9pm
At Reginald's Coffee | 2600 South Park Rd, Bethel Park, PA 15102
Join Reginald's for an evening of haunts and coffee. There are rumors and stories that the schoolhouse where their cafe is located is haunted, stop by to find out if it's true! They'll be hosting a Halloween costume contest and coffee party featuring Oram's Donuts and more. Dress your best to win coffee-themed prizes for top costume!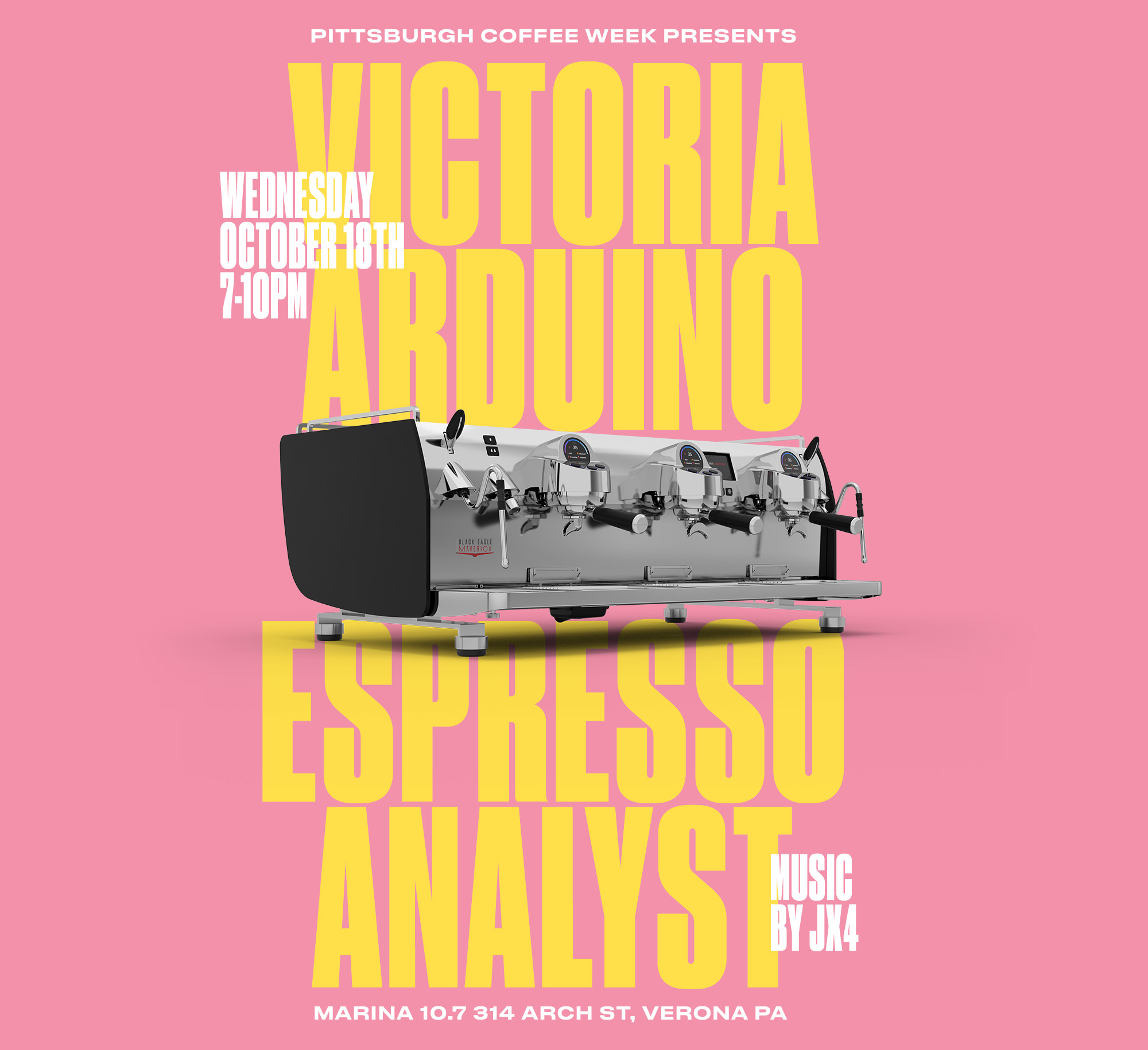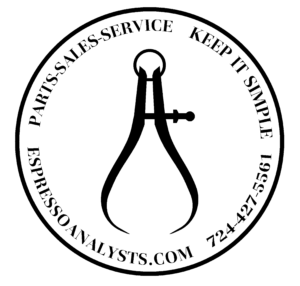 Victoria Arduino at Espresso Analyst
Hosted by Espresso Analyst, Inc.
Wednesday, October 18 | 7-10pm
At Marina 10.7 | 314 Arch St, Verona, PA 15147
Music by JX4
Victoria Arduino and Espresso Analyst invite you to a night by the river! An evening filled withmusic and specialty cocktails created on the new Victoria Arduino Black Eagle Maverick. Using its proprietary on demand extraction method, "Pure Brew," capable of brewing high quality single cup filter coffee and loose leaf tea. Baristas and coffee enthusiasts alike will have the opportunity to experiment and discover all of the possibilities that the "Pure Brew" technology and Black Eagle Maverick have to offer.
PLEASE RSVP AT: https://espressoanalystevent.rsvpify.com/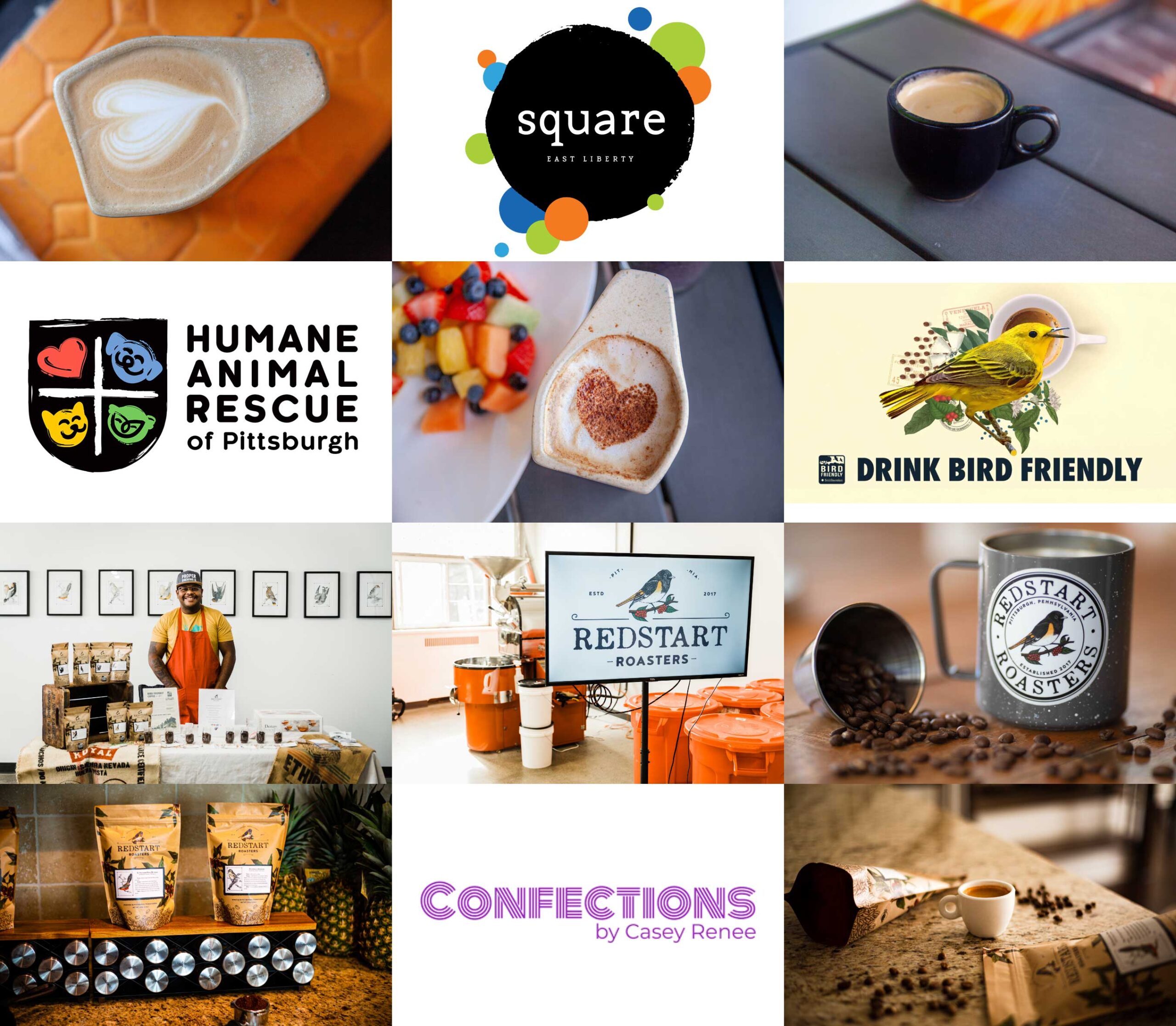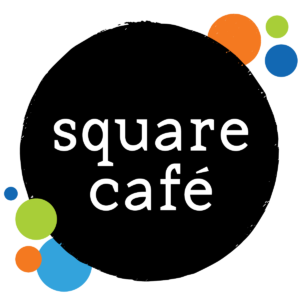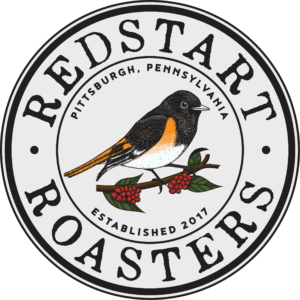 Coffee & Cocktails
Hosted by Redstart Roasters with Square Cafe
Thursday, October 19 | 5-7pm
At Square Cafe | 134 S Highland Ave, Pittsburgh, PA 15206
Square Cafe x Redstart Roasters will host a coffee-themed cocktail party benefiting local non-profit, HARP Humane Animal Rescue of Pittsburgh. Square Cafe is known for its local charitable model and Redstart Roasters focuses on sustainability and has secured the Smithsonian Bird-Friendly Coffee Certification. Their event will feature coffee-infused culinary creations, cocktails, mocktails, lattes, and everything in between. Guests will enjoy flights/tastings of a variety of Redstart Roasters coffee as well as coffee cocktail and mocktail flights. Additional confections will also be provided by Casey Renee.
REGISTER HERE: https://www.showclix.com/event/inflightpgh/listing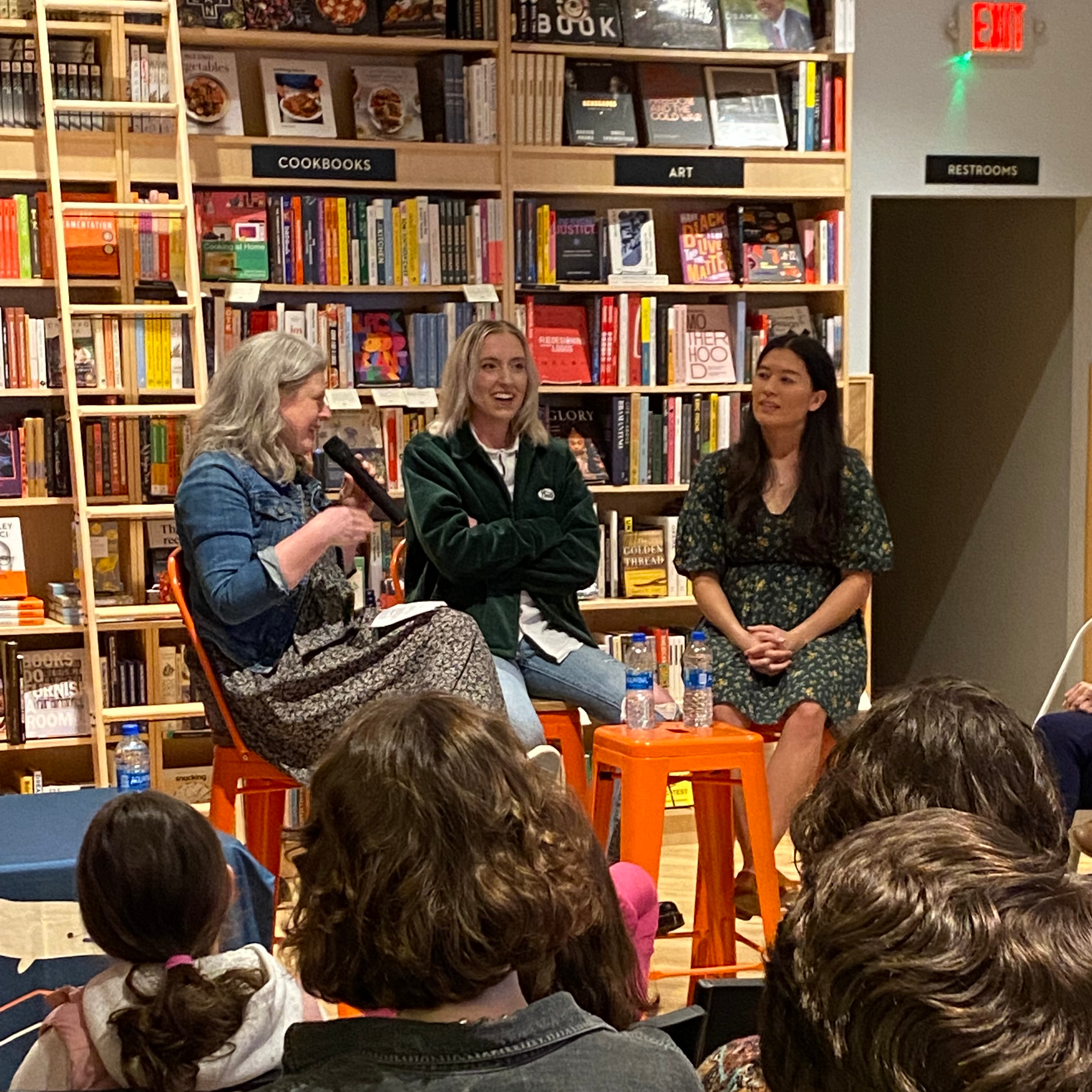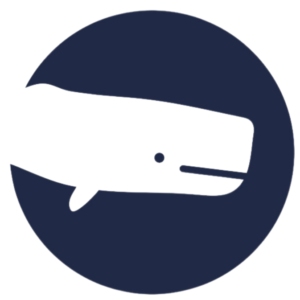 Pittsburgh Barista-Writer Reading
Hosted by White Whale Bookstore
Friday, October 20 | 4-6pm
At White Whale Bookstore | 4754 Liberty Ave, Pittsburgh, PA 15224 
Join at White Whale Bookstore for an afternoon of writing by Pittsburgh baristas! The Pittsburgh Barista-Writer Reading will feature multiple readers from multiple different genres and forms. Their café will be serving up a special drink menu based on books by other local authors, too.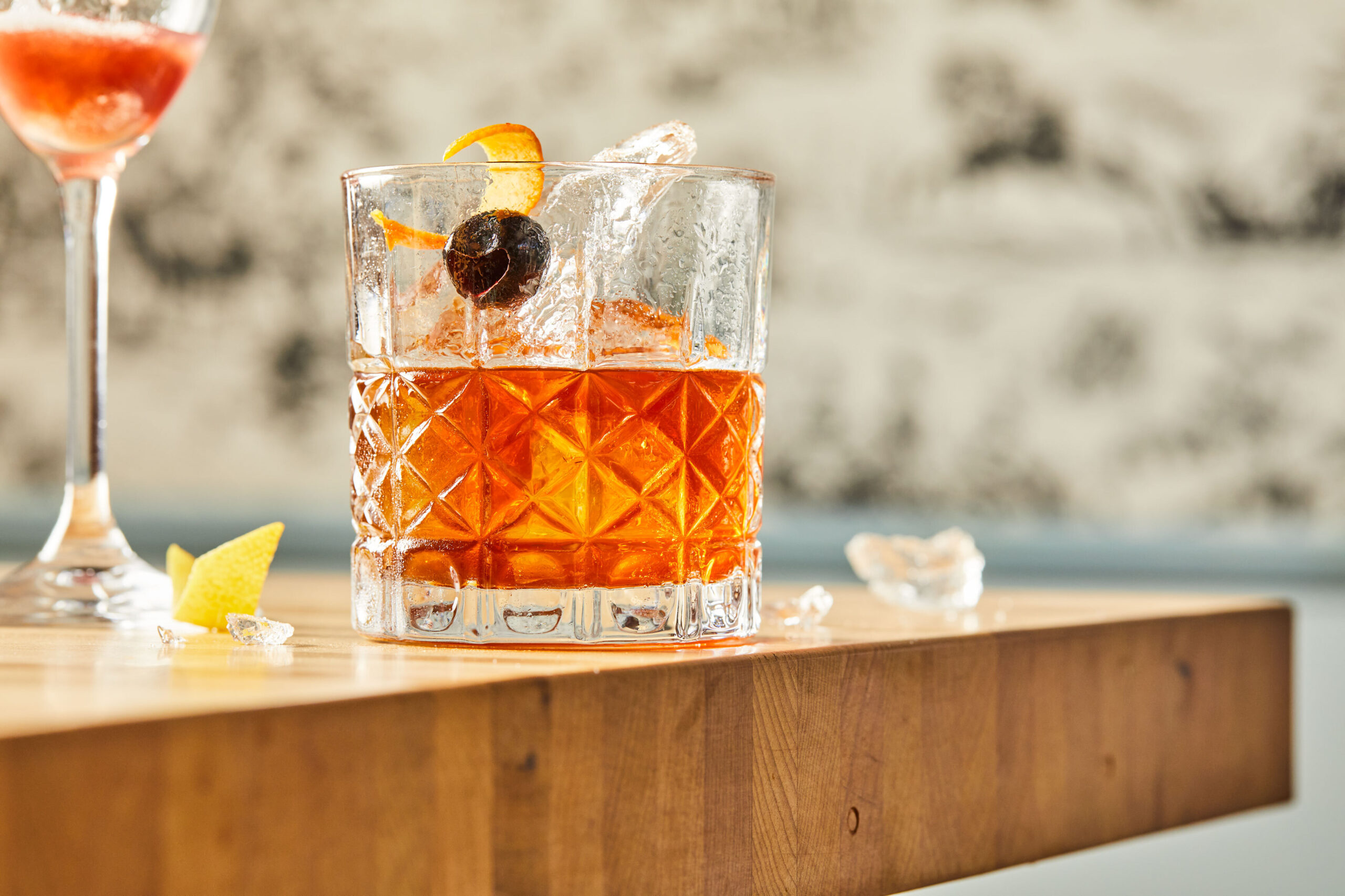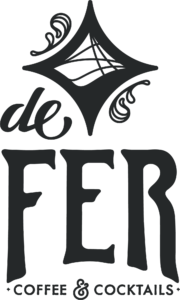 Coffee Cocktail Competition
Hosted by De Fer Coffee and Tea
Friday, October 20 | 6-9pm
At De Fer Coffee and Tea Strip District | 2002 Smallman St, Pittsburgh, PA 15222
A NEW competition that promotes innovative cocktail recipes, which showcase a featured coffee and local distilled spirit. Using coffee and local distilled spirits provided by De Fer, competitors will have one full week before the competition to create a signature beverage and present it to a panel of judges representing a variety of hospitality industries. Bartenders, baristas, and enthusiasts of all kinds are welcome to sign up and compete. Sign-ups will be limited to 8 participants, so keep an eye out to snag one of these spots! EVERYONE is invited out to watch this competition and enjoy delicious food, beverages, and more!
Registration is first come, first serve. Beginning October 6, interested participants should email [email protected] to reserve their competition spot. Details will be provided to confirmed participants regarding ingredient pickup.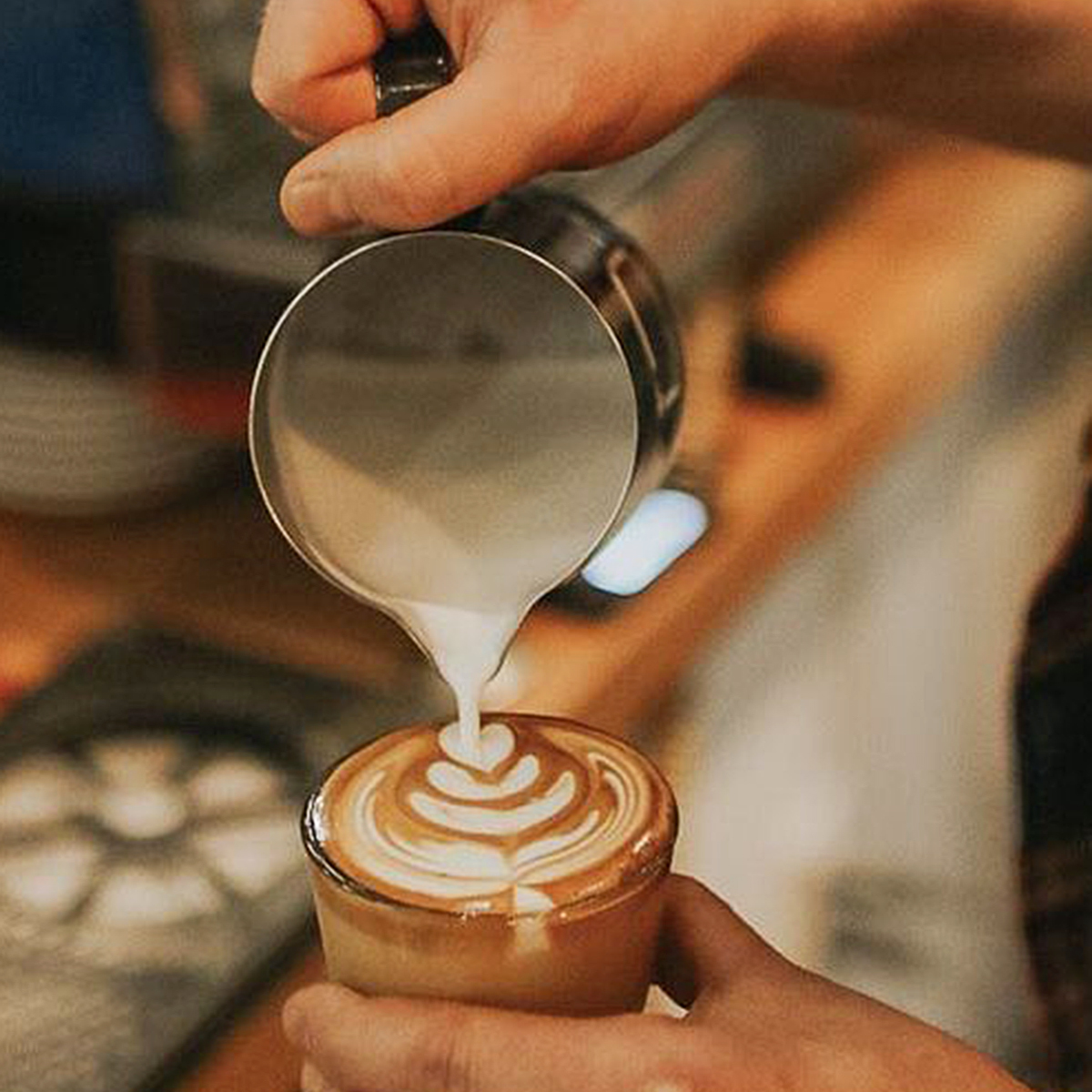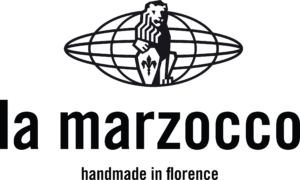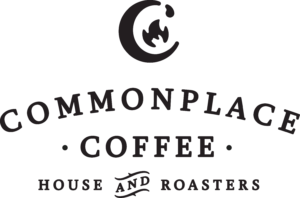 Latte Art Throwdown with La Marzocco
Hosted by Commonplace Coffee & La Marzocco
6:00-9:00pm ; registration for the throwdown starts at 5:30pm; $10 entry
At Commonplace Coffee Rockwell Park | 7514 Thomas Blvd suite 100, Pittsburgh, PA 15208

Join Commonplace Coffee and La Marzocco as they close out Pittsburgh Coffee Week with one of the week's most exciting and competitive events – the latte art throwdown! Amazing competition and raffle prizes will be up for grabs from generous PCW sponsors, including $500 for first place!! Sign ups for the throwdown start at 5:30pm and the first pour starts at 6:30pm. $10 entry fee, 32 participants spots available – sign up early!
La Marzocco will be onsite with demo machines for anyone interested in learning more about equipment care, home espresso machines, and more. The event will also feature delicious bites from Mana Meals and cocktails from Kingfly Spirits. This event is perfect for baristas of all levels, cafe owners, home coffee enthusiasts, and anyone who loves a good party!